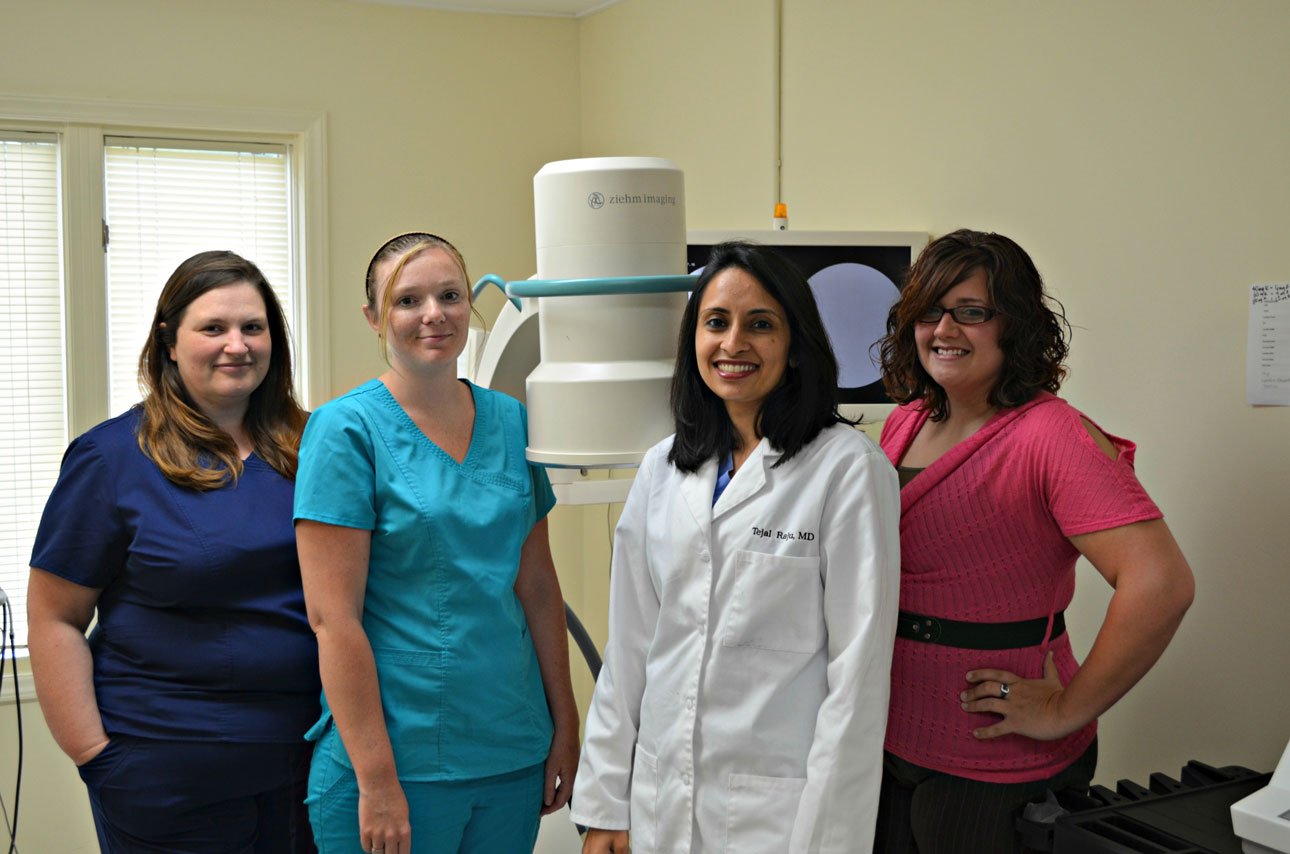 At Virginia Interventional Pain & Spine Centers, our mission is simply to bring you back to life as soon as possible. Patients come first at VIPSC. Here are six reasons why you should choose us:
1. Urgent care motto. We realize that no one wants to go through a day with pain nonetheless their entire life. We also realize how important it is to treat acute pain quickly and aggressively with the most comprehensive treatment. Understanding the most common cause of chronic pain is poorly controlled acute pain, we strive to treat this pain as soon as possible decreasing the likelihood that your pain will be a lifelong problem. Don't wait on a referral to see us. Take charge of your pain today.
2. Early access to quality care change to Shorter wait times. Because we know how important your time is, we do our very best to make sure you don't wait. That starts from making the initial appointment to the time you come in for your first evaluation and/or procedure. After you have established your care here at VIPSC, on average, you will not be here longer than 1 hour from the time you check in as long as you check in prior to your appointment time. If you are having a procedure, typically, you will not be here longer than 30 minutes.
3. Alternative options. We realize that no one wants to take medications especially opioids for the rest of their life to control their pain. We also understand that the majority of people want to avoid surgery at all cost or consider it as a last resort when all other treatment options fail. At VIPSC, we can provide other options to control your pain that will be specifically tailored for you and the disease that is causing your pain.
4. Focus on diagnosing your pain. What good is a treatment if there is no specific diagnosis for your pain? For example, essentially everybody after the age of 16 has lumbar degenerative disc disease. In addition, arthritis of the spine also begins at a relatively early age. However, most people do NOT have pain at this age. So how do we know if these "normal" changes are the cause of your pain? At VIPSC, we listen to you and how your pain affects your normal activities of daily living. Based upon this and determining the appropriate study/procedure to help us diagnose your pain, we work hard to determine where your pain is coming from and in doing so, develop a treatment plan specific for you and the cause of your pain.
5. No referral needed. Barring any insurance issues, if you need to be seen, we will see you. There is no need to wait or to have a referral from another provider. Though we do typically ask for your previous records so that we can better understand your pain, having a referral to see us is not necessary from our standpoint as all this does is delay your treatment.
6. Board certified pain management professionals. Both of our current physicians are DOUBLE boaard certified through the American Board of Anesthesiology, the ONLY professionally accredited organization recognized in the field of pain management to give the distinction of being truly board certified. This accomplishment is only given to pain management physicians who have completed the highest distinctions in their field. In addition, our board certified compassionate physician assistants bring to the table more than 15 years of experience specifically in the field of orthopaedics and pain management.